Earlier of the week, we already provide the analysis of major instruments based on Elliott Wave Analysis for our Premium Pro Trial subscribers. Our counting is based on Elliott Wave rules that is based on market structure that will provide possible price direction near future.
Below is captured analysis based on D1 time frame. Have a look on how the price following the suggested price direction.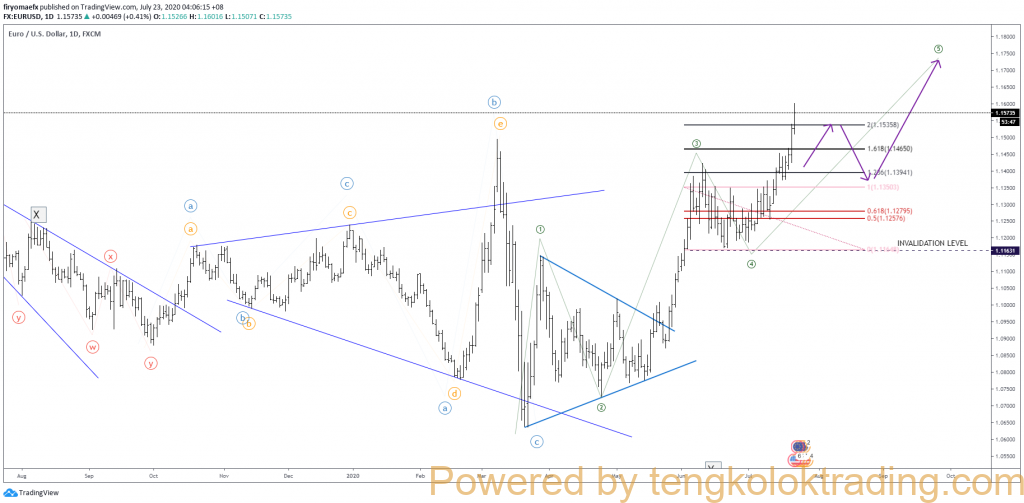 **Note
The above analysis is valid for 20-24 JULY 2020 only. Upcoming week depends on the current market structure. It will give us a clue of what is the market is doing.
Market movement is repetitive. The pattern will always be repeated.